Press & Media Information
Carbly was founded in 2017 with the goal of helping car dealers make informed, data-driven decisions regarding vehicle sourcing, valuation and inventory management. Blending world-class technology and user-centered design, we have an established track record of building robust business solutions across numerous industries.

Our mission is to create the best tools and technologies for car dealerships of all sizes, while always providing exceptional value.

We have offices in Chicago, Illinois and Dayton, Ohio. Feel free to contact us anytime for all press related matters.
We are available Monday - Friday from 8:00 AM to 6:00 PM ET.
Logos and Visuals
The Carbly logo should be presented in the exact manner as found in the following files. Please maintain at least 30px of visual margin between the Carbly logo and other assets.
Download in transparent PNG format
Download in vector format
Iconography
The following iconography can be applied to watermark photographs or other visuals. Please only use the following iconography if the aforemented Carbly logo is present.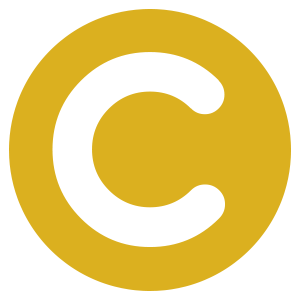 Download in transparent PNG format
Download in vector format
Colors & Gradation
Use the colors below for all thematic presentation of the Carbly brand. The gradation can be used behind any product presentation, app screenshot, or to offset sections.
HEX: #D9B01F
CMKY: 17, 28, 100, 0
RGB: 217, 176, 31
HEX: #CCCCCC
CMKY: 19, 15, 16, 0
RGB: 204, 204, 204
HEX: #FFFFFF
CMKY: 0, 0, 0, 0
RGB: 255, 255, 255
Radial gradient (top left)
Start Point: #F3BE20
End Point: #CB5900
Product Images
The following product images can be used in any circumstance, but please do not crop, edit or skew the presentation in any way. If you need app presentation images in different sizes, please contact us and we will be happy to create them.
Flat Image with White Background
Headline Banners
The following images can be used for all headlines or ways to divide textual content.

The following headline image presents the Carbly app with a data-driven snapshot of our wholesale and retail price trends.
The following headline image presents the visual snapshot of a vehicle appraisal.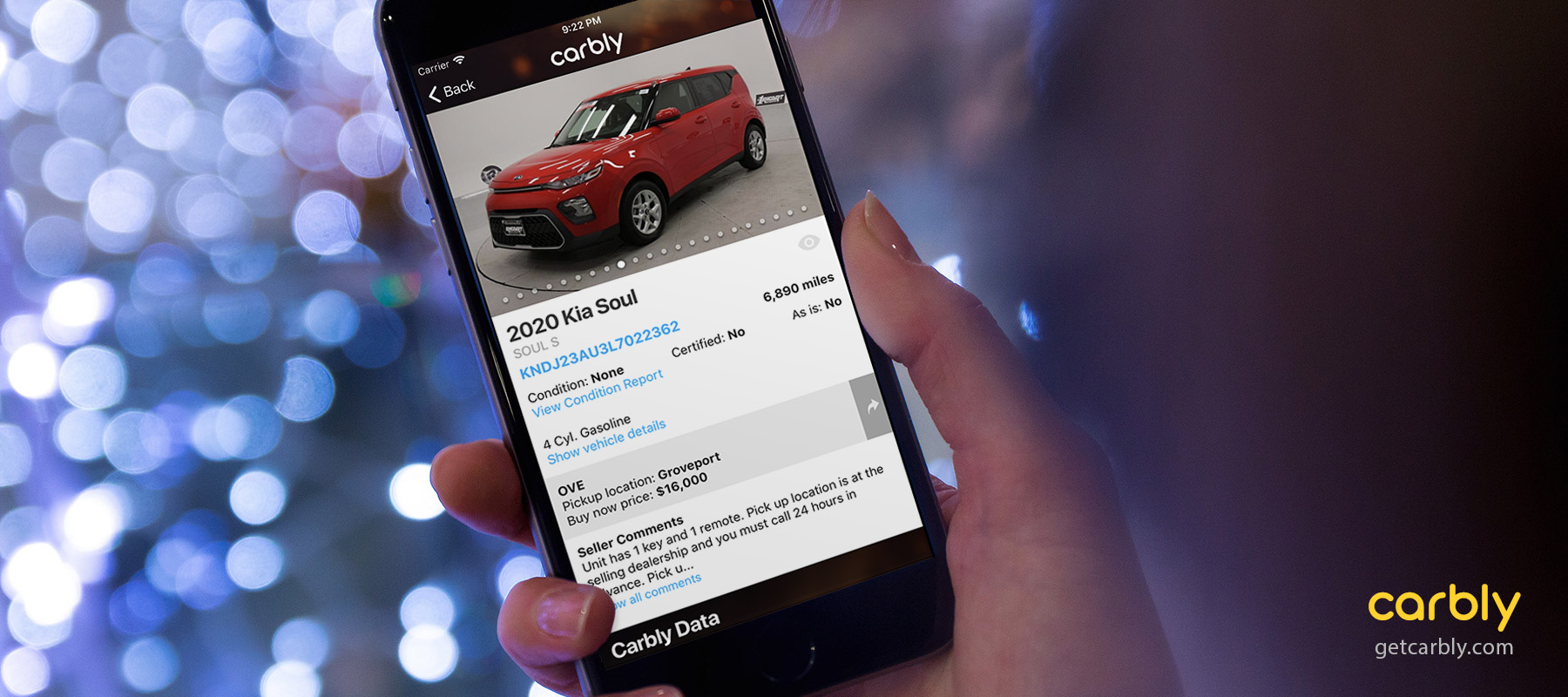 If these images don't support your presentation, please feel free to contact us and we can provide custom materials.